1 PRODUCTION: Consultancies and Services at every stage of production.
– NATIVE – SPEAKING PROFESSIONALS: french, spanish, english, italian:
D.O.P., operators, sound engineers, organizers, technicians, documentalists, administrators.

– WE KNOW THE TERRITORY: To guarantee the success of the projects.
To operate within the diversified Italian social landscape, you need to have knowledge of the specific local dynamics, to understand people who work there and live there, particularly in the South.

– WE EASILY TRAVEL FOR COLLABORATIONS ABROAD.

– COMPLETE PRODUCTION PLANNING IN THE REQUIRED LANGUAGE:
Development, production, co-productions, markets, distribution.
Administrative services, legal aid, permits, access, insurance.
Communication services.

– EXECUTIVE PRODUCTION AND GENERAL ORGANIZATION WITH NATIVE SPEAKERS:
Research, development, inspections, writing, shooting, post-production.

– EDITORIAL ADVICE ON THE DEVELOPMENT OF THE PROJECT:
writing, directing intentions, research, archive research, site visits, distribution network.

– WRITTEN PREPARATION OF DOSSIERS FOR INTERNATIONAL OR LOCAL APPLICATIONS FOR FUNDING.

– CREATION OF CONTRACTS IN THE LANGUAGE REQUIRED.

– TRANSLATIONS: dossiers, notices, subtitle texts.

– INTERPRETATION.

– Applications at national, regional, local INSTITUTIONS:
to propose projects, ask for funding, propose collaborations.

– Development of PARTNERSHIPS:
with production companies, distribution companies, other private commercial or cultural bodies.

– PROCESSING:
rental services, post-production studios, image processing laboratories, audio and video editing studios, temporary offices.

– Choice of FILMING LOCATIONS.

– Specific/local research of ARCHIVE materials: public and private: video, photographic and audio.
Proposals from specialized researchers.

2. DISTRIBUTION:
– A distribution through a network of cinemas that offers the documentary visibility in every Italian region.
– A training distribution in Italian and foreign schools and universities in Italy and abroad, and a social distribution in places where there are no cinemas.
– Project Cresco

3. NOT ONLY DOCUMENTARY CINEMA:
– We provide contacts, consultancies, services for the creation of cultural and social projects, in Italy and abroad.
– We have broad experience of collaborations with foreign and Italian public institutions, as well as with embassies, cultural institutes, cultural agencies, festivals, italian and foreign societies, and cultural operators, especially from french and spanish-speaking countries.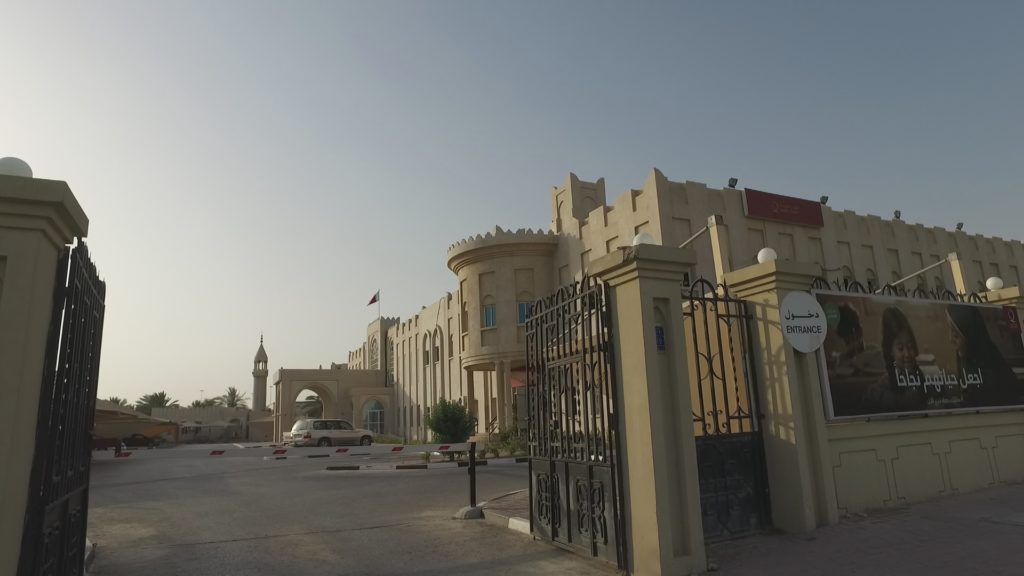 © Arapán Film Doc Production – info@arapan.it