Arapán Film Doc Production is a documentary film production company based in Rome, Italy.
It was founded in 2007 as a cooperative and became a S.r.l. in 2020.
It operates in the European documentary film market, particularly in France, where it has its second home.
The works produced by Arapán are linked to italian cultural realities, especially from the South, focusing on the social dynamics that develop there. Its subject matter is also aimed at countries that border the Mediterranean.

Arapán prefers producing projects with international, national, or local institutional contributions.
It collaborates with the Ministry of Foreign Affairs, with the Ministry of the Interior, with the Italian Cultural Institutes abroad, with numerous universities, including the University of Palermo, and the Sorbonne, Paris 3.

The development of a film project is always preceded by intensive research of the territory, the involvement of local entities, and from earning experiences often in the form of audiovisual language workshops in schools. Even after the completion of the project, the distribution process is the result of research and choices related to cultural and training development intentions.

Arapán is also an executive producer for numerous Italian and foreign companies (France, Spain, Argentina, Belgium) that operate in Italy or that require knowledge of the Italian territory for projects carried out abroad.
It also organizes cultural events with foreign institutions and partnerships.
For each film project, the most suitable working team is established; depending on the project, and the features of the services required.
Arapán has many collaborators and professionals, who can work in different languages.

Planning and Management: ludovica.tortoradefalco@arapan.it
Administration and information: info@arapan.it


In Arapán the mountains are high and flat at the top, as if someone had cut off each peak for fun. From the top of these peaks, the flat surfaces of the nearby mountains follow one another endlessly, seeking to offer a view devoid of pitfalls.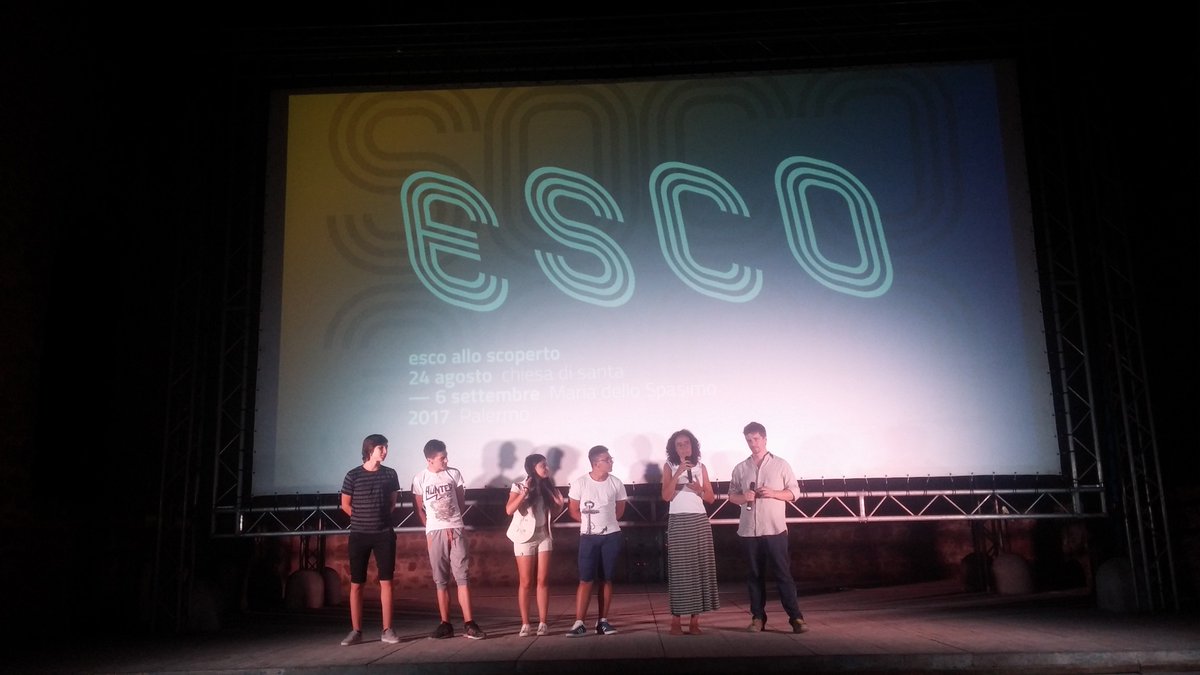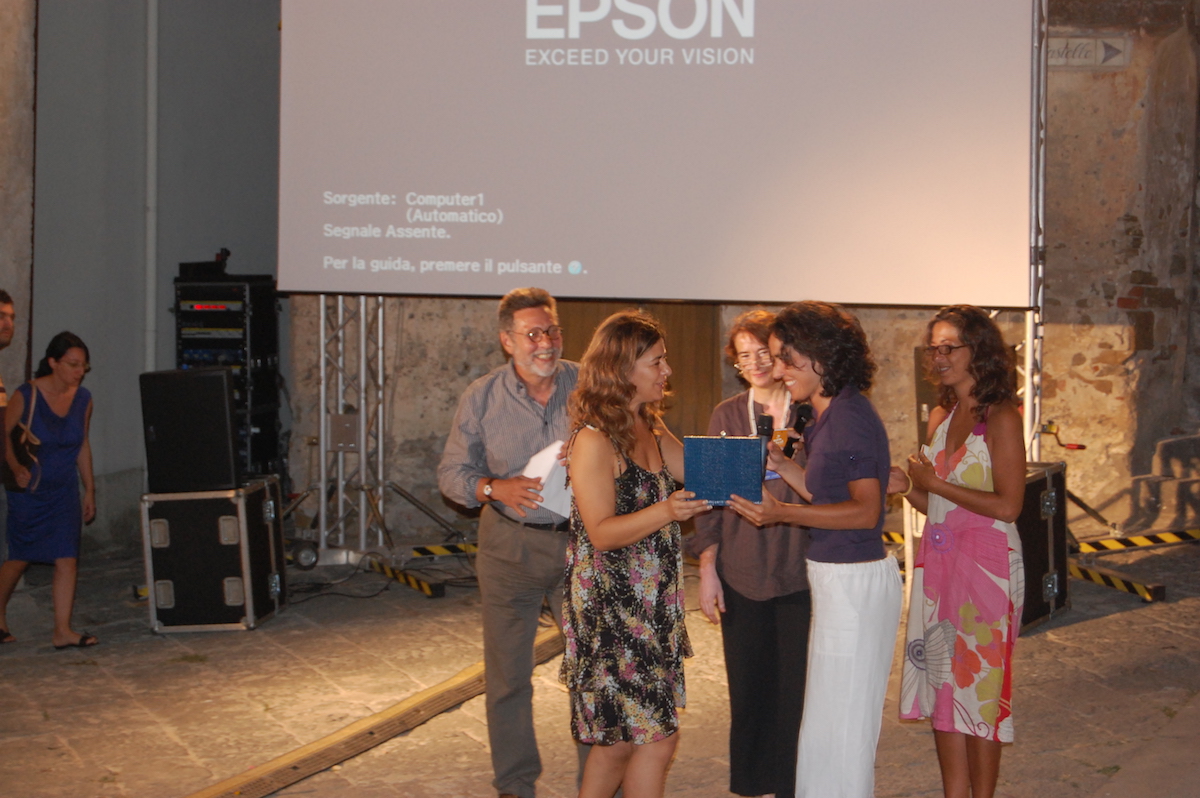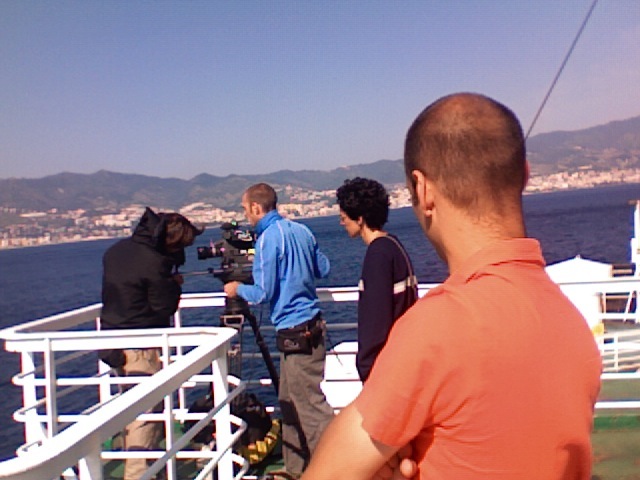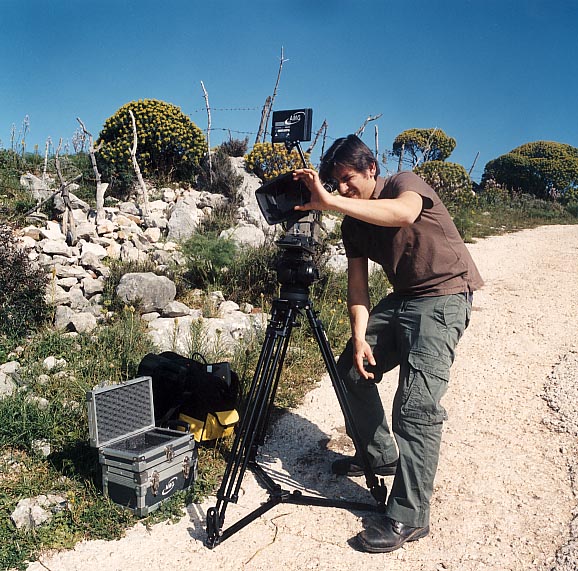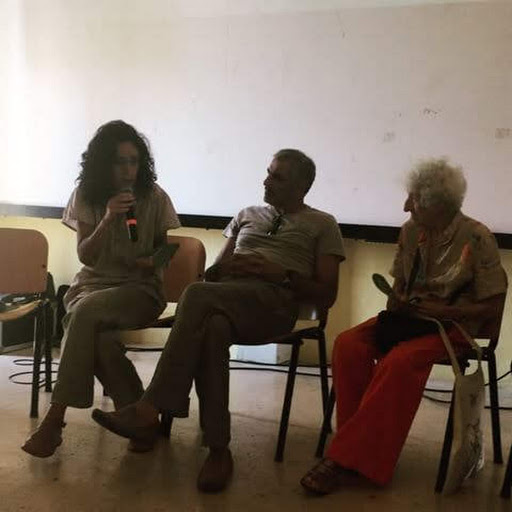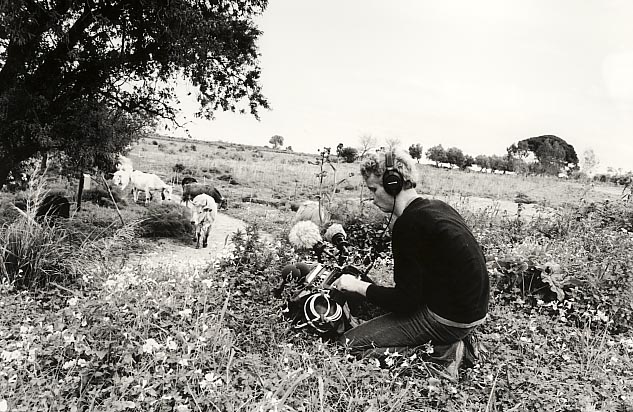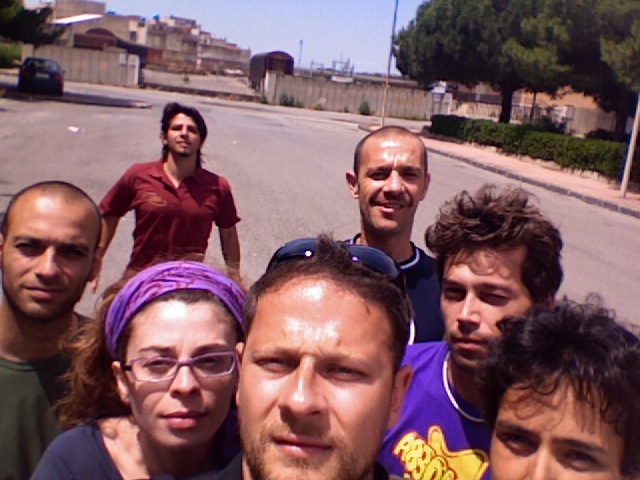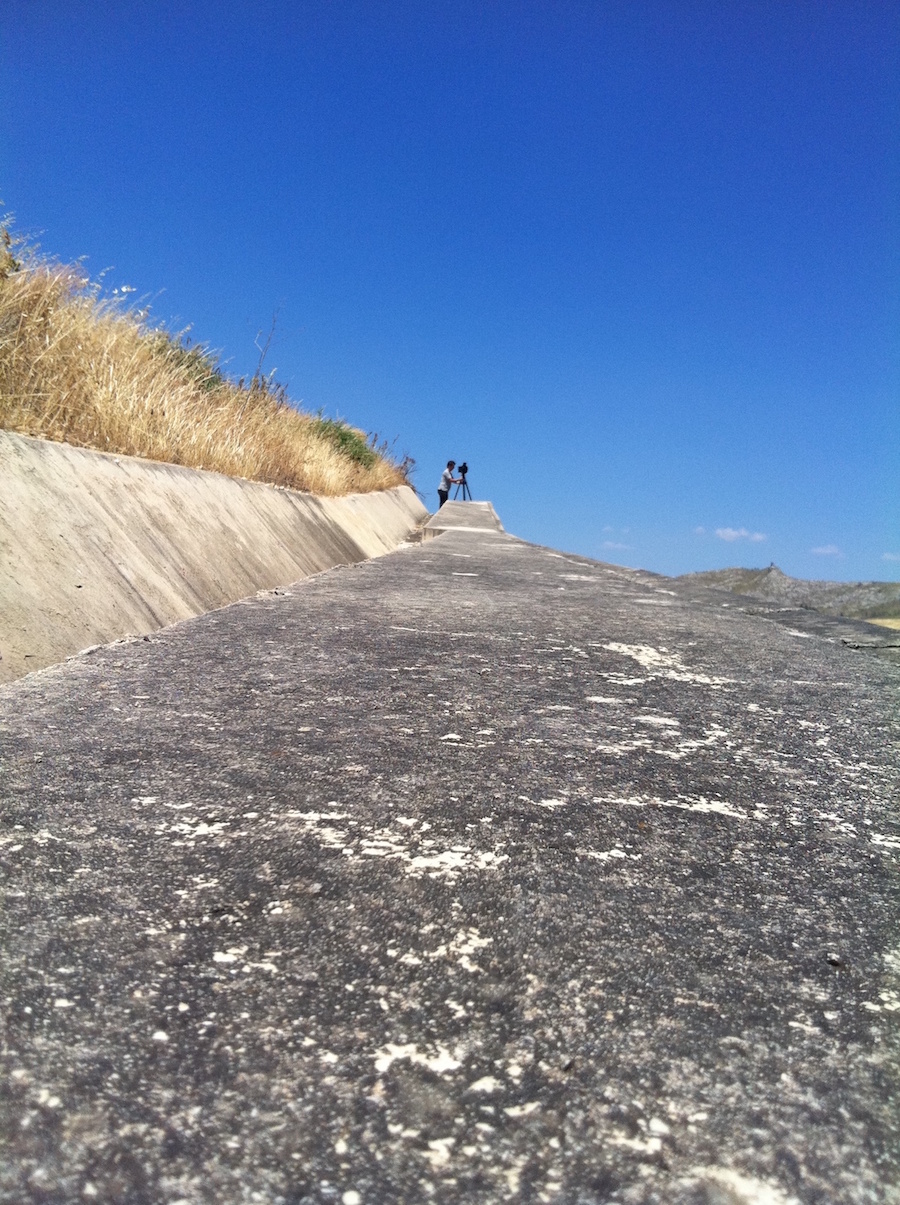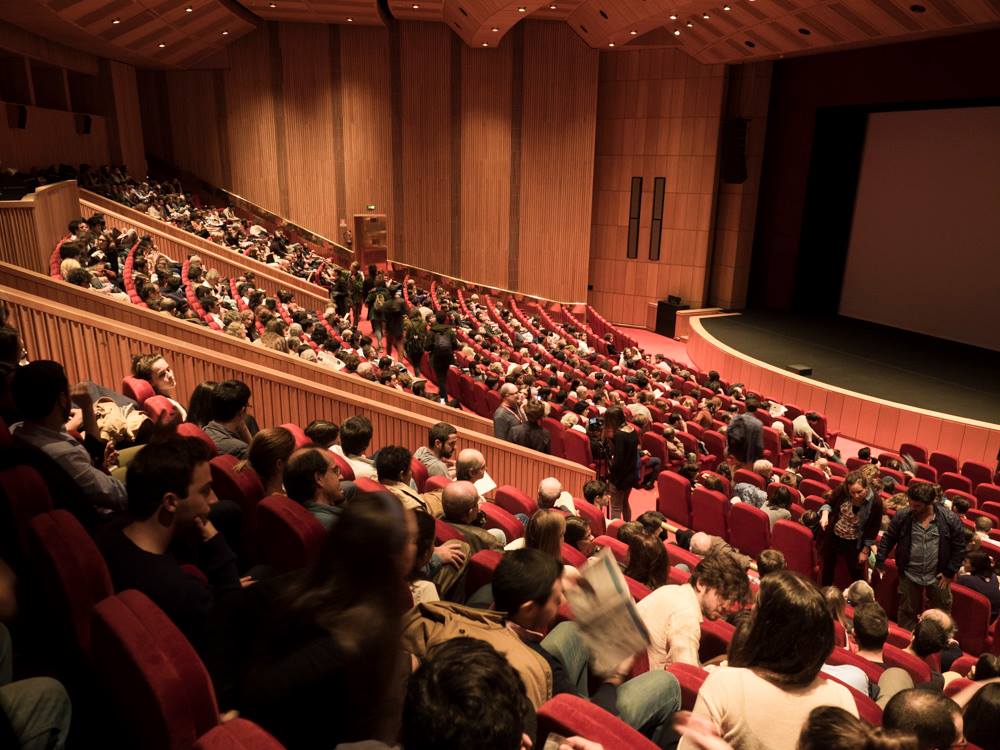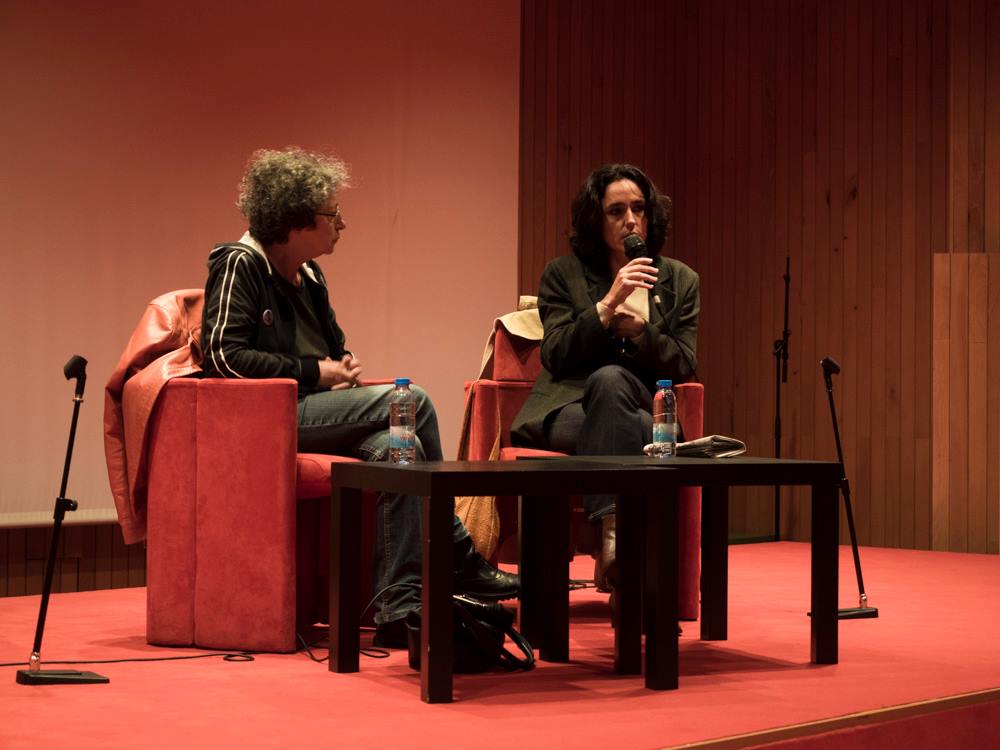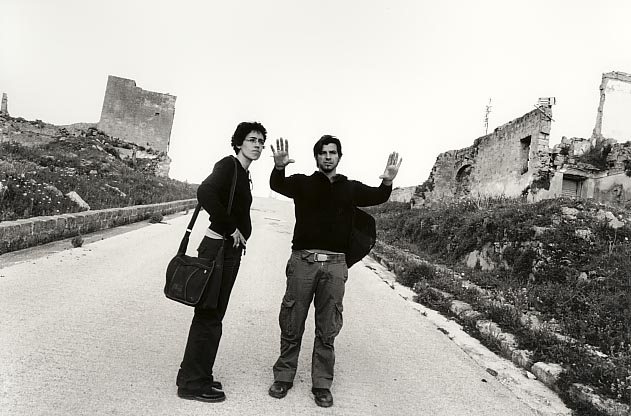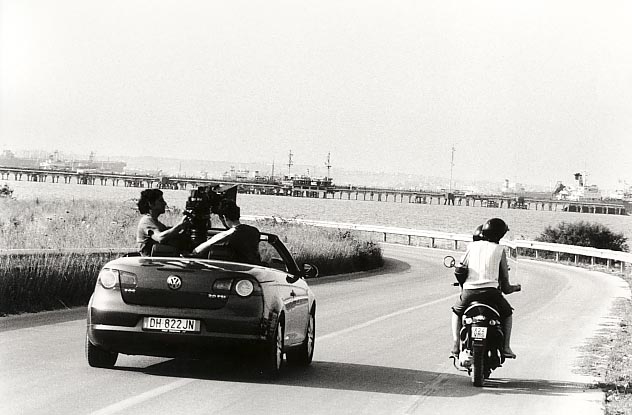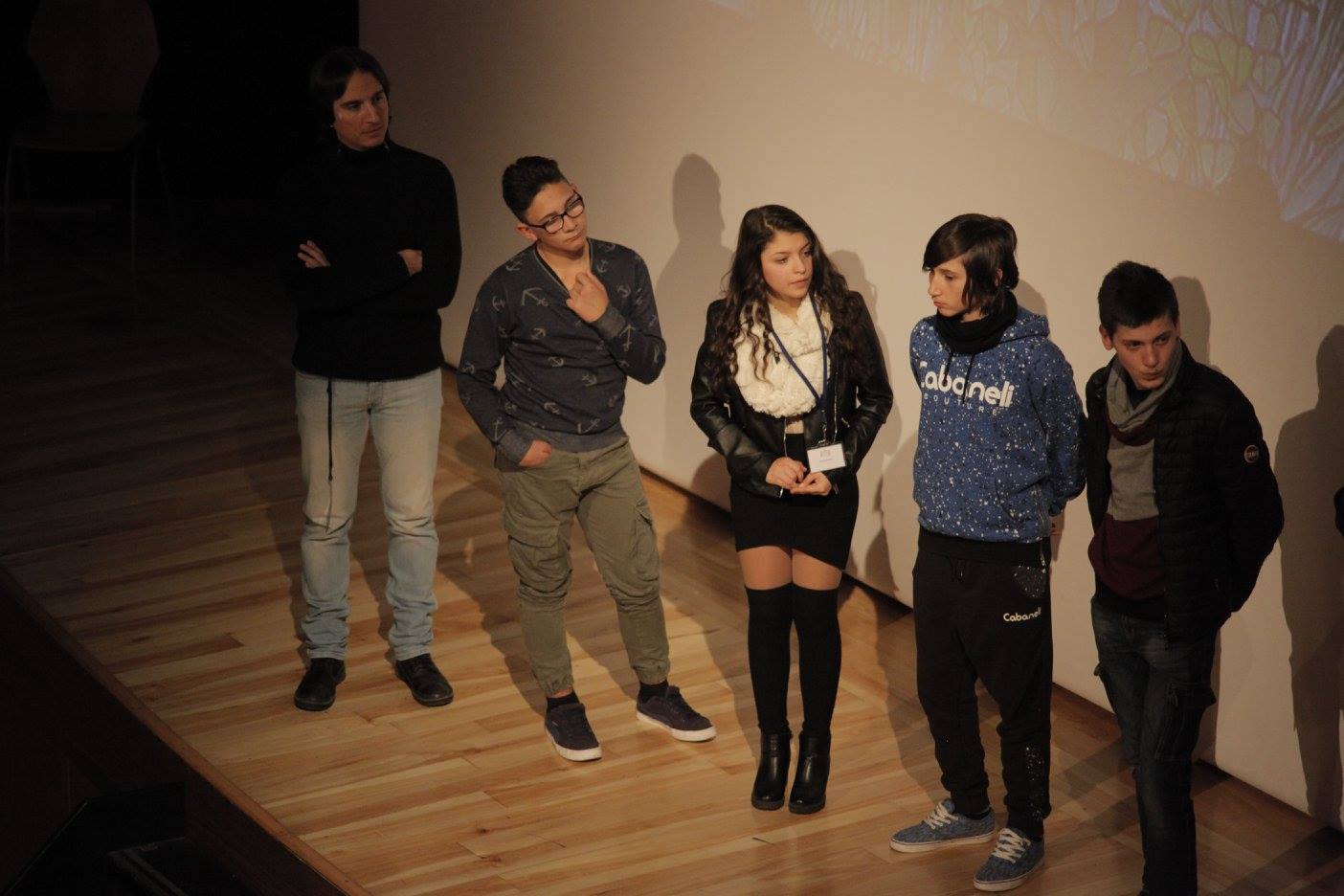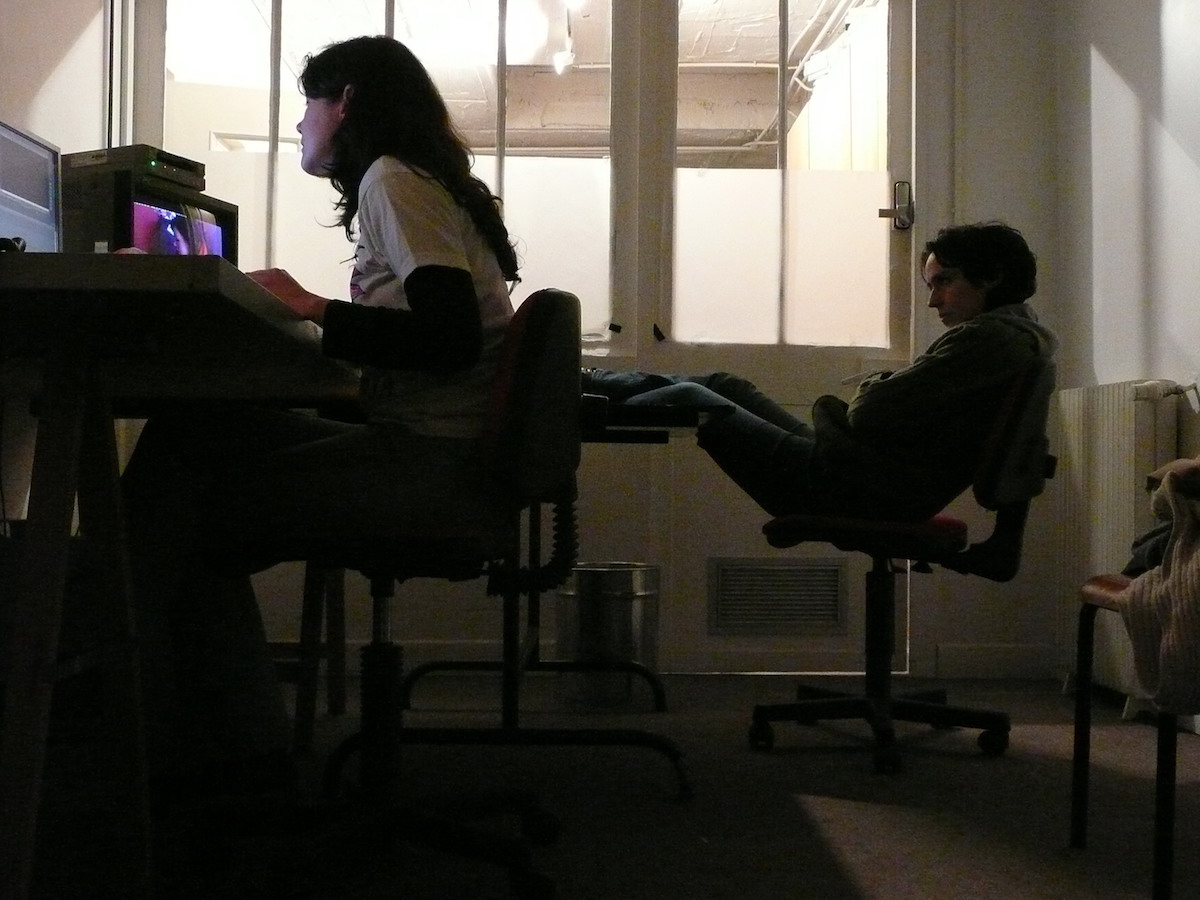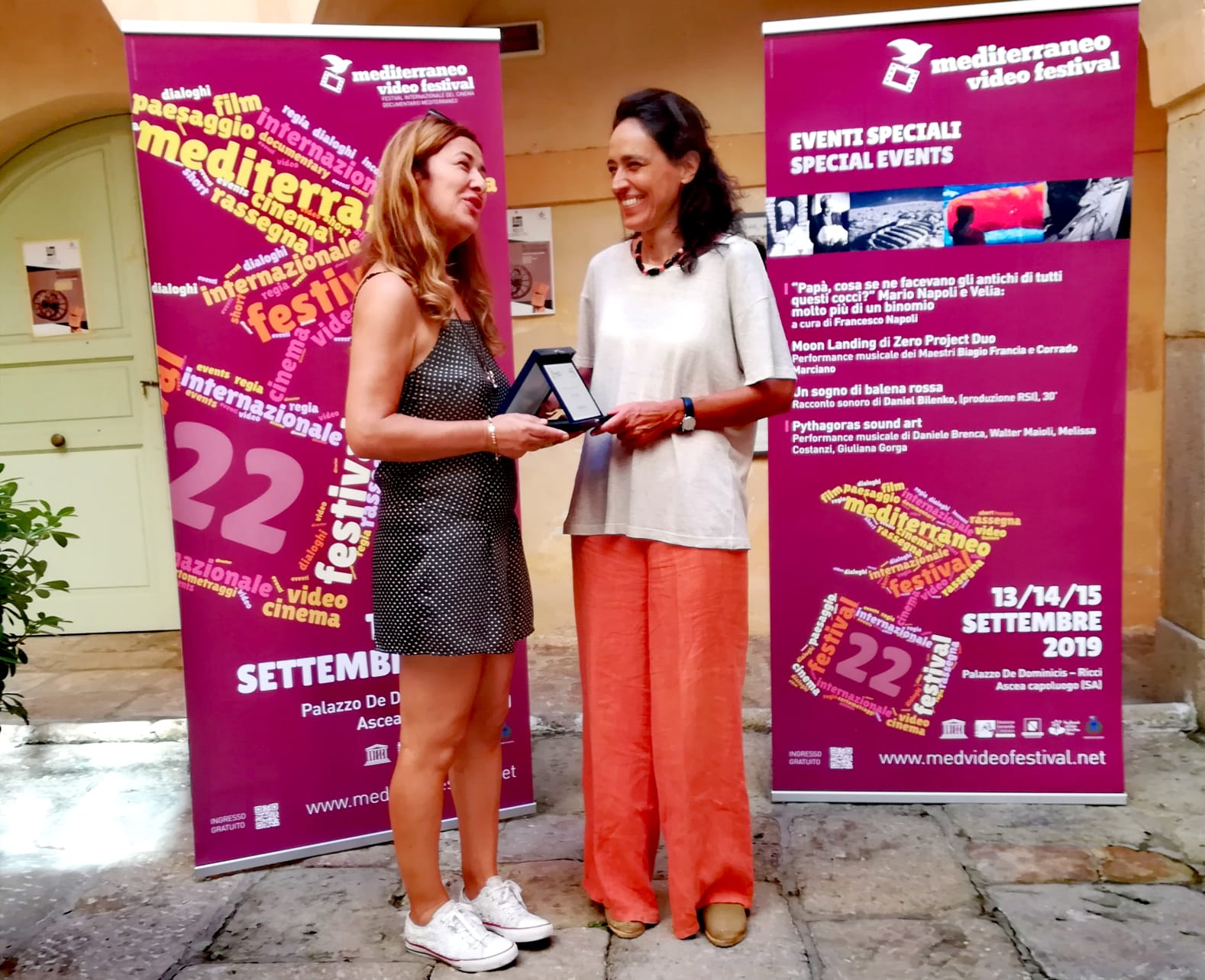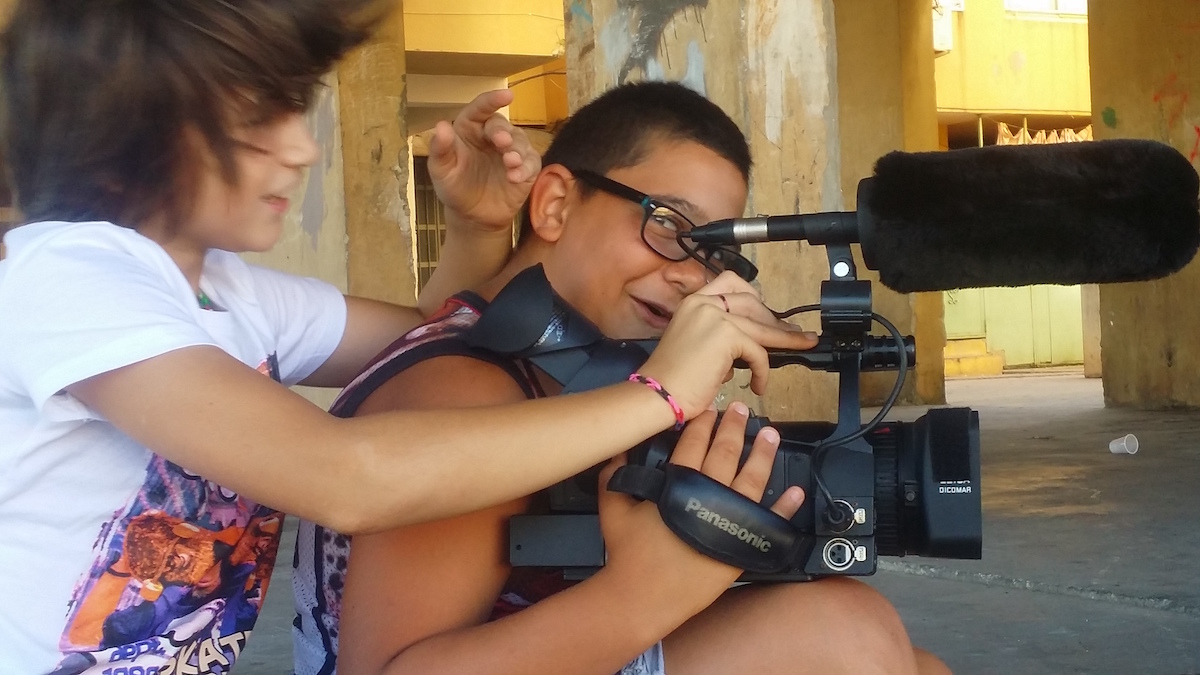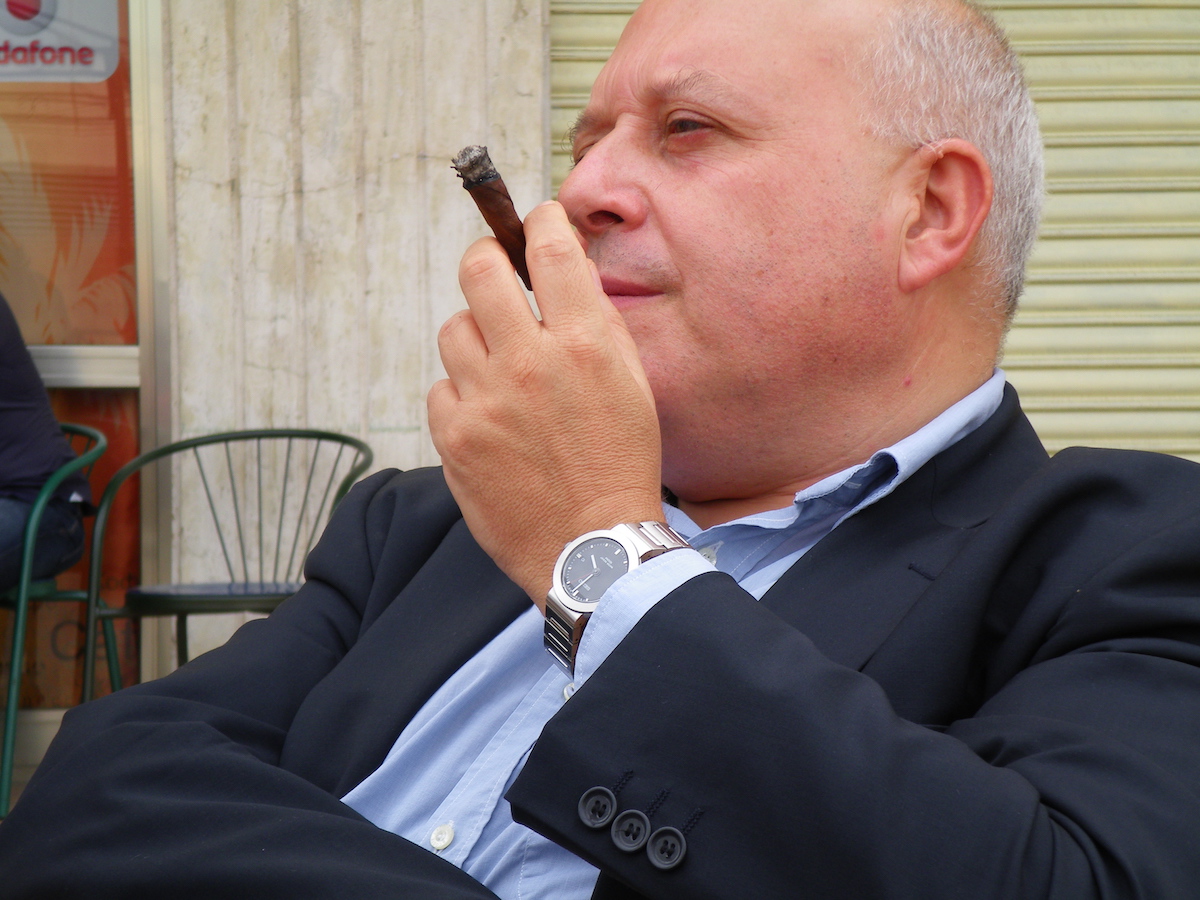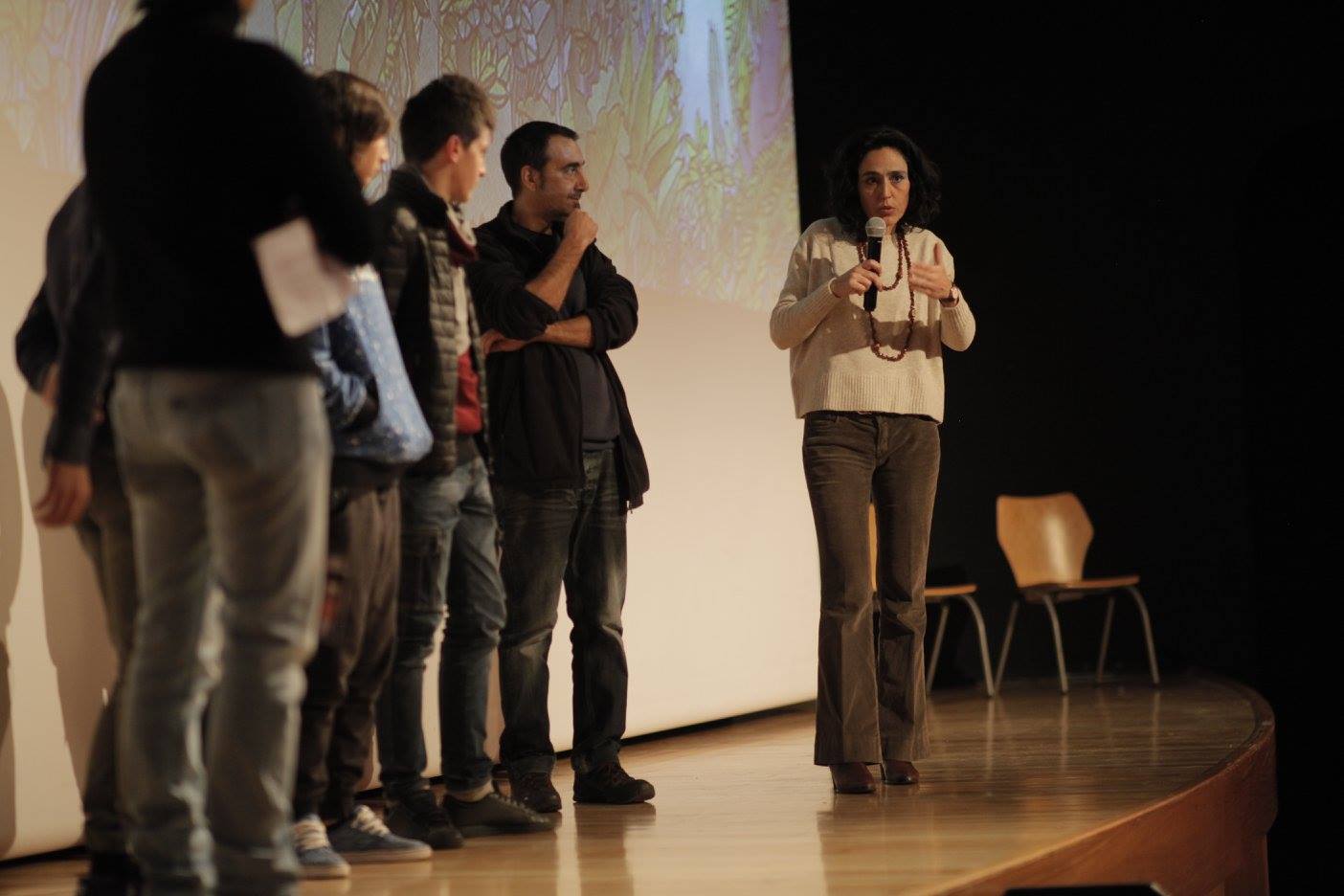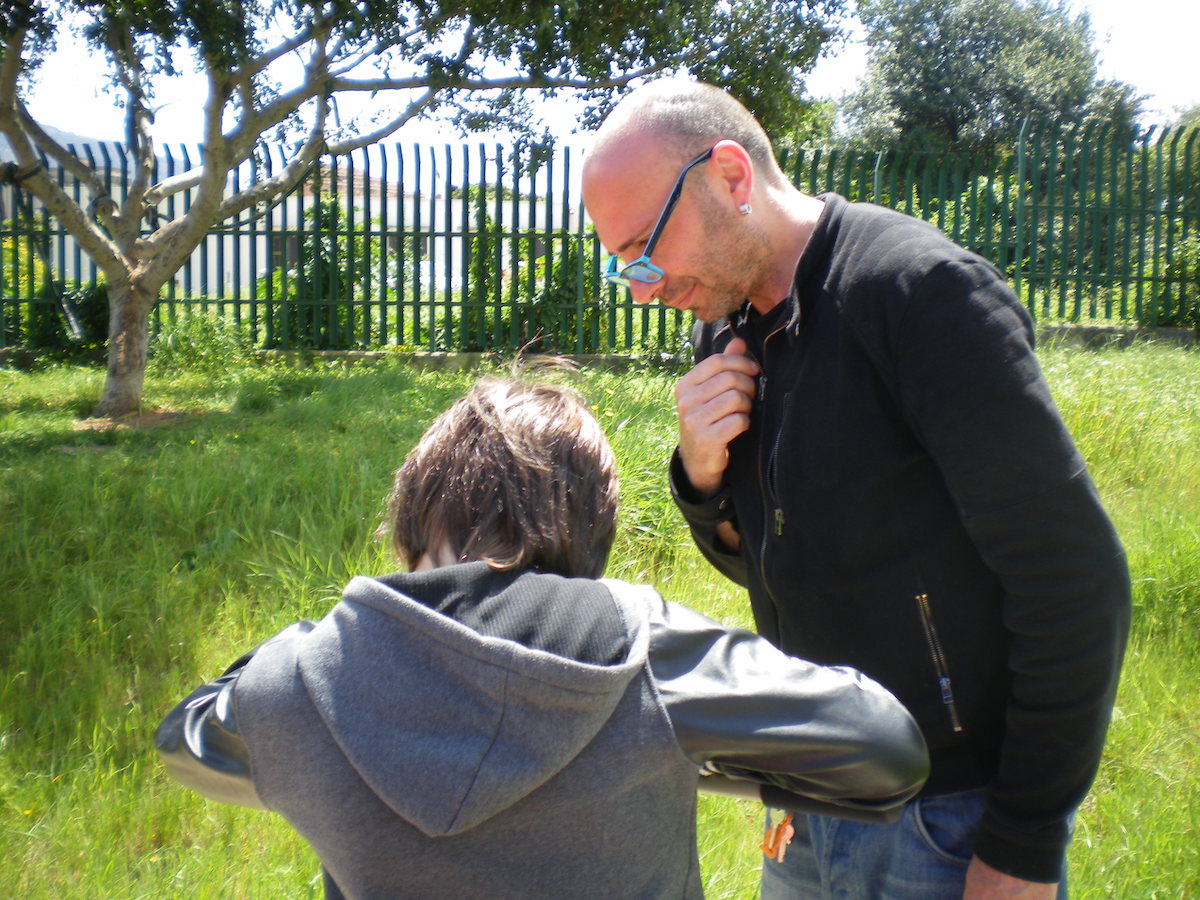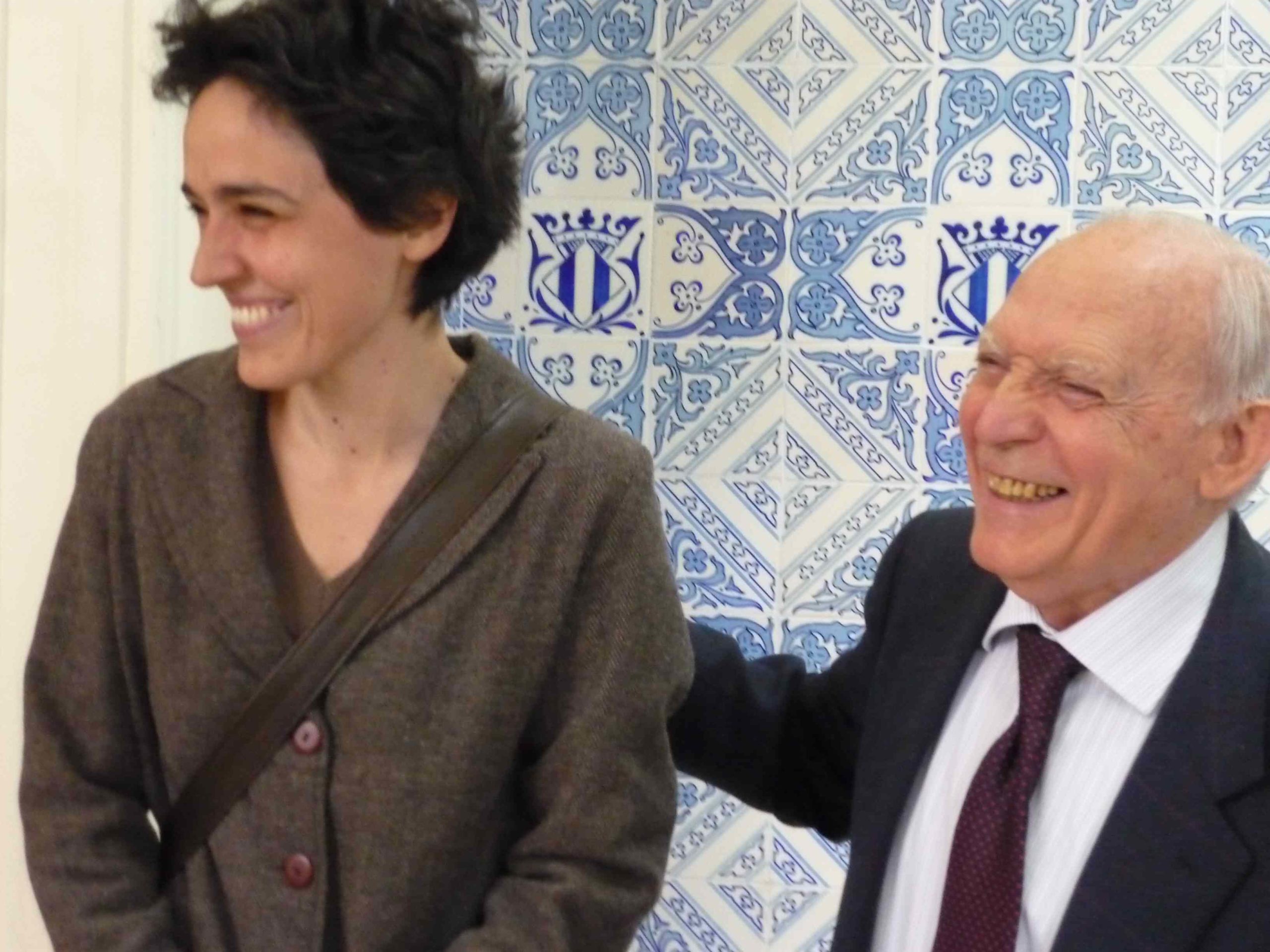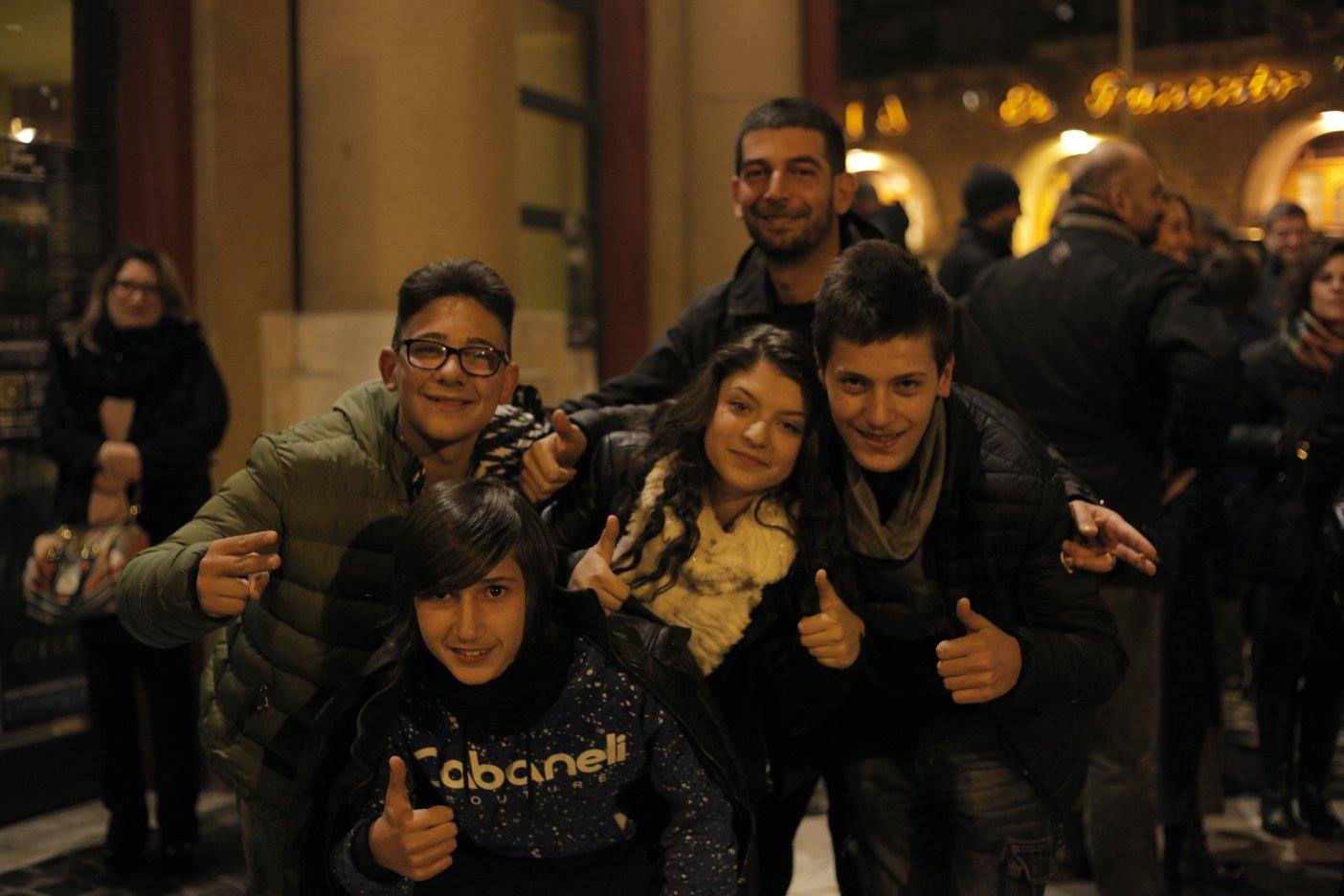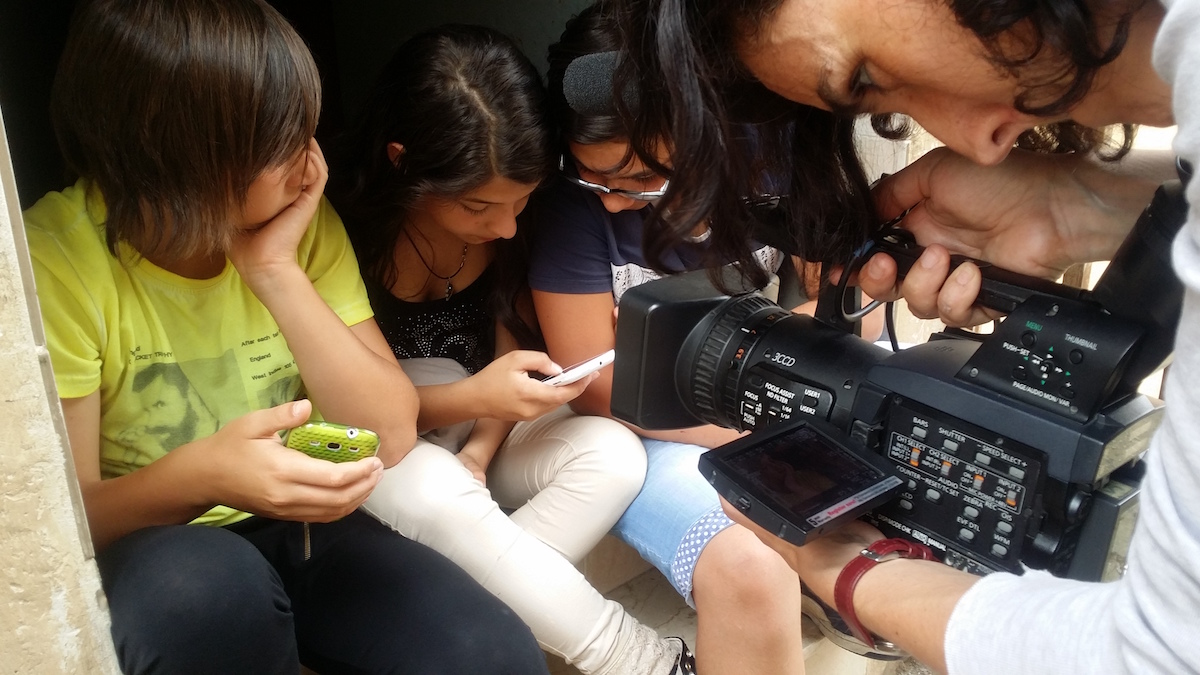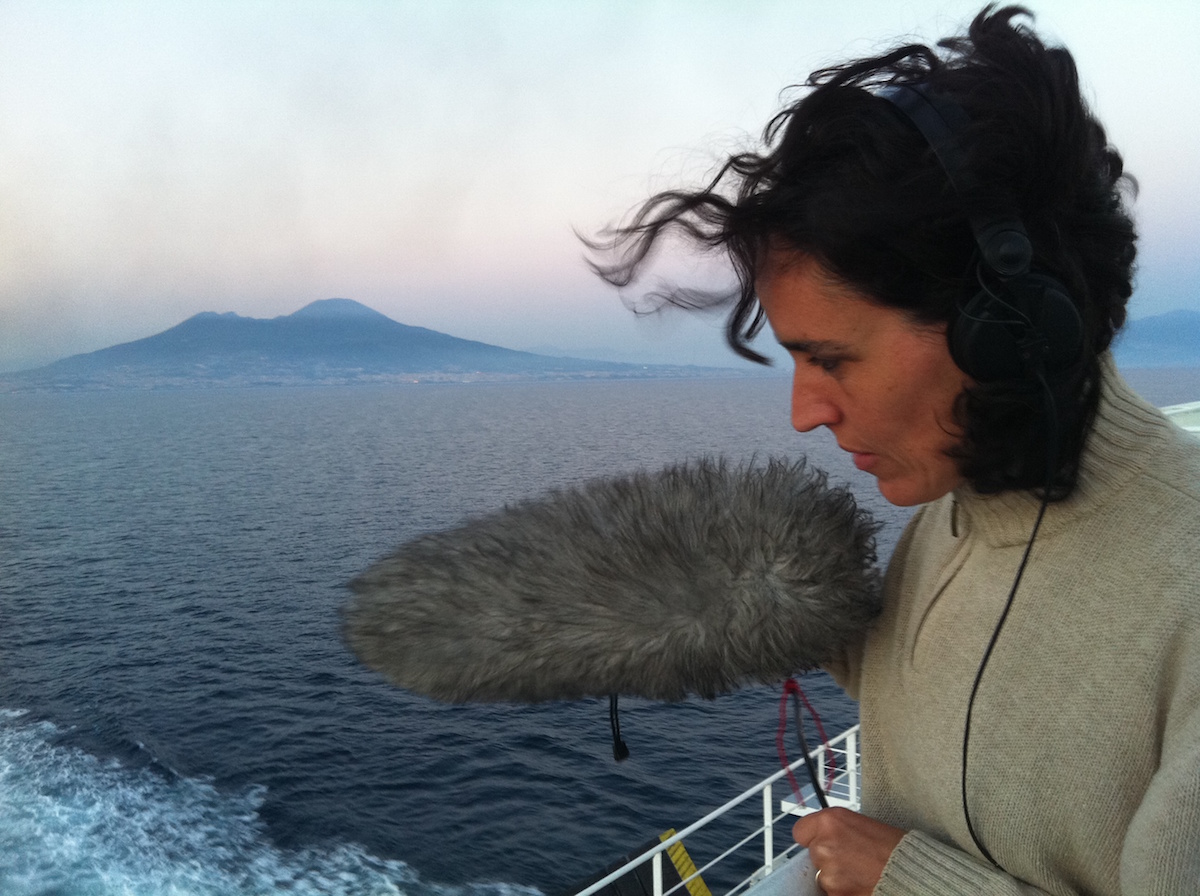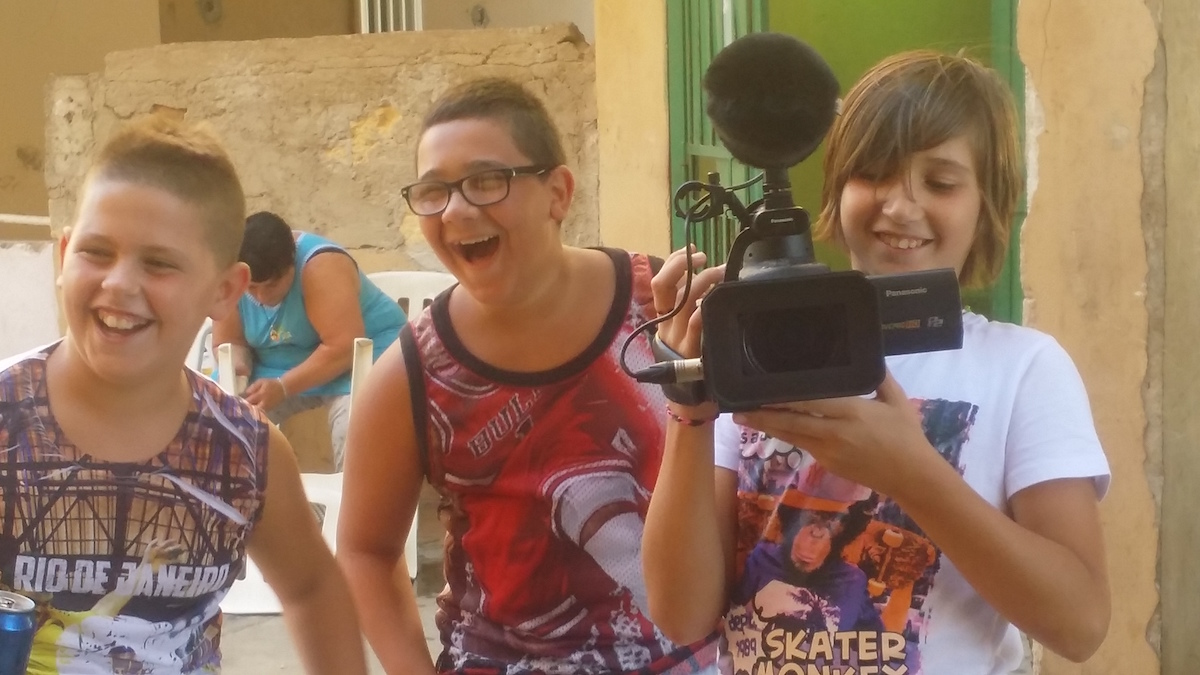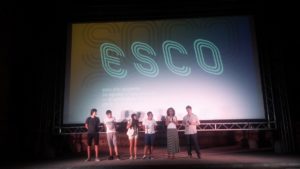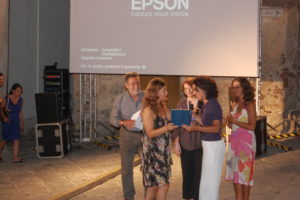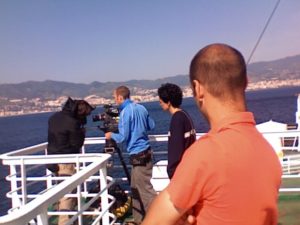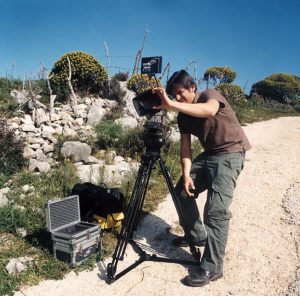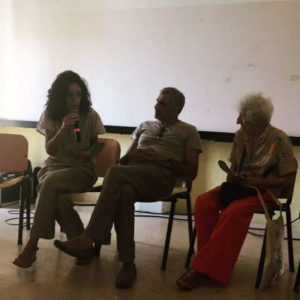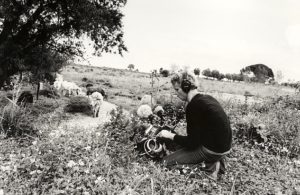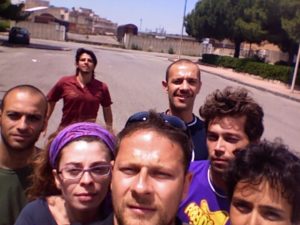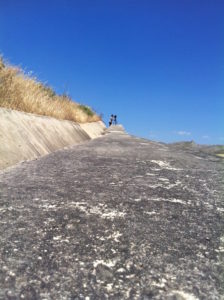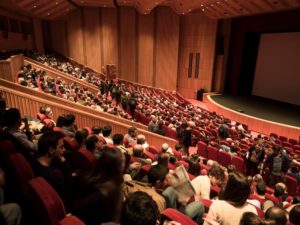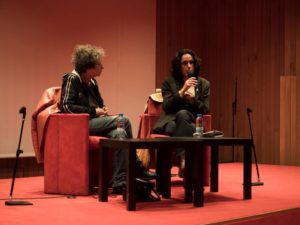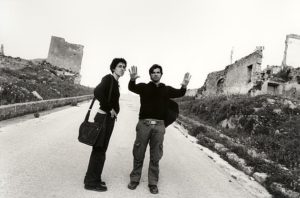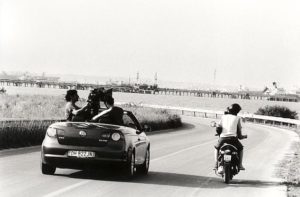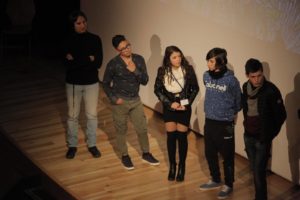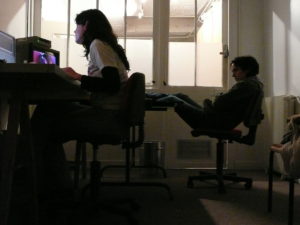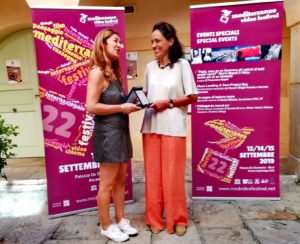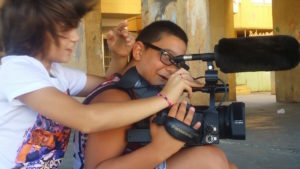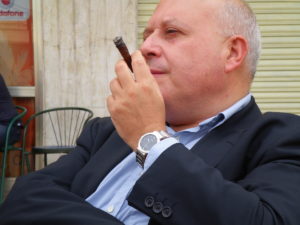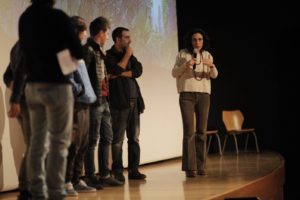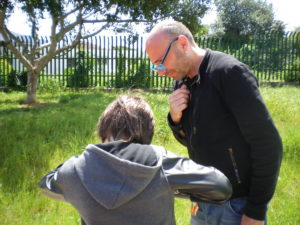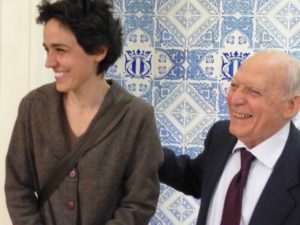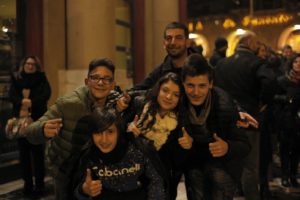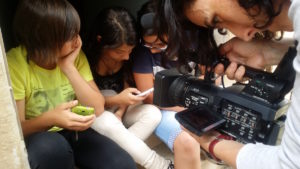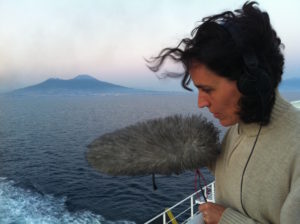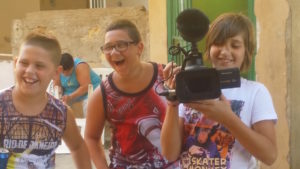 © Arapán Film Doc Production – info@arapan.it