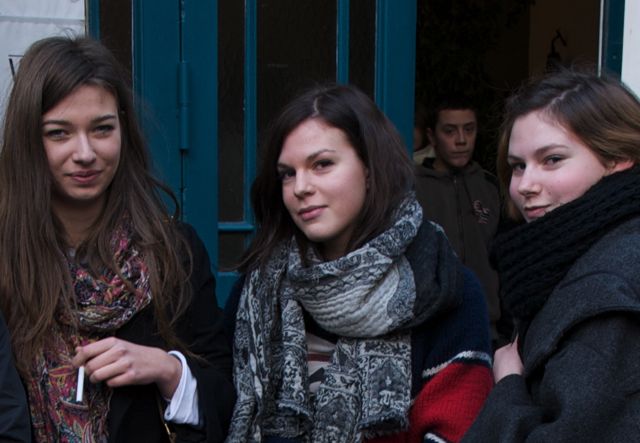 SYNOPSIS
Chloé, 17, organizes her birthday party; chooses a dress then changes, invites her friends over and then sends them away, we reach her, and she runs away.

.
CREDITS
Director, Camera:
LUDOVICA TORTORA DE FALCO
Editing: ISABEL OTÁLVARO
Production: Ateliers Varan, 2008
Duration: 24 min.
Direction Training Course Ateliers Varan.
Support: Arapan Cinema Documentario.