(THE CHILDREN OF THE STATE )
Production:
ARAPÁN FILM DOC PRODUCTION, 2021
Screenpaly ad Director:
LUDOVICA TORTORA DE FALCO
The ruling from the Juvenile Court of Reggio Calabria, led by Roberto Di Bella, has given minors growing up in mafia environments, like those of 'Ndrangheta, a way out. Through measures to remove parental responsibility, the court decides that the solution for their salvation is to live far away from their homes and families.
President Di Bella and his associates have been both supported and attacked, being called, 'child thieves', and their 'removal' orders have been equated to deportations.

The Liberi di Scegliere project came from the case-law, which was subject to agreements, arrangements, and protocols, involving regional and national institutions. Today, this is a draft national law waiting to be passed.
Meanwhile, Dr. Di Bella has left Reggio and has been appointed President of the Juvenile Court of Catania, where he continues his work in this same area.
And so, the debate continues.
Many experts are categorically opposed, others are in support. In the middle, there are those who perceive the intention as absolutely correct but remain perplexed and a little astonished about the solution.

Is it right for the State to entrust such extreme solutions to a judge? If you must make children grow up away from a territory, is this not a declaration of failure of the State?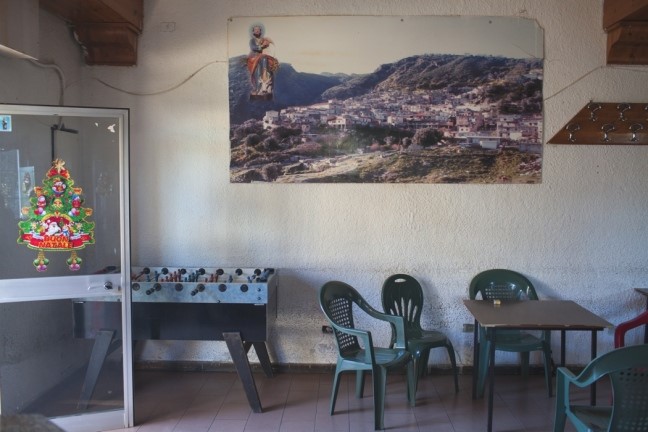 © Arapán Film Doc Production – info@arapan.it