Production:
ARAPÁN FILM DOC PRODUCTION, 2021
Screenplay and Director:
LUDOVICA TORTORA DE FALCO
Wasteland. Calabria is a land far from the attention of the central government. A land of kind and mild-mannered people, dense forests, one that is intricate, stuffy, and beautiful.
The land of the 'Ndrangheta; the silent and powerful mafia.
In 2020, after four years of investigation, the famous Prosecutor Gratteri manages to bring to the stand more than 300 people affiliated with the 'Ndrangheta: an unprecedented maxi trial starts in Italy, comparable only to the great mafia trial led by Falcone thirty years ago in Sicily.
In the specially equipped safe room, the Rinascita-Scott trial has been taking place since January 2021. A public trial that can neither be broadcast on TV by order of the Court, nor reported on by Italian and foreign journalists.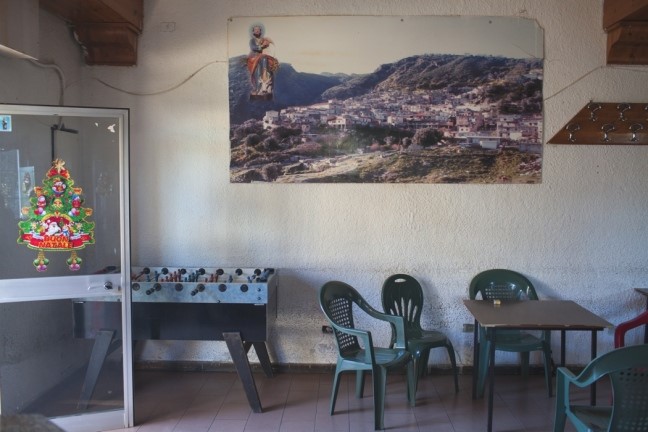 © Arapán Film Doc Production – info@arapan.it