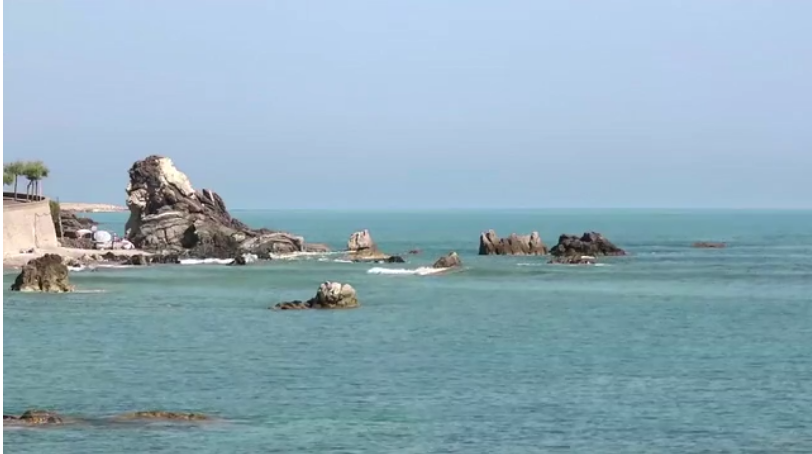 The anti-racketeering movement led by Tano Grasso celebrates twenty years of fighting against extortion.
From the first trial against racketeering in 1991-1992 (Court of Patti, Messina) to the trial against the extortionists of Herculaneum in 2011-2012 (Court of Naples).
From the first anti-racketeering association of Capo d'Orlando to the sixty associations present today in Italy: a well-established system in the collective fight against mafia blackmail. 
But why does the businessman speak out against extortion, breaks his silence, thus carrying out an 'irreversible act'? If the entrepreneur's action is courageous, the strategy of the associations belonging to the Federation of Italian Anti-Racketeering Associations (F.A.I.) is decisive: the collective structure 'shatters the risk', allows the "depersonalization of an individual's exposure".
If he is perceived as a winner, further denunciations will follow.
In co-production with FRANCE 3 CORSE
In collaboration with RAI STORIA
Production: IMAGINE (Francia)
With the support of CNC, Procirep, Angoa (Francia)
Co-production:
ARAPÁN CINEMA DOCUMENTARIO (Italia)
Year: 2013
Duration: 52 MINUTI
Media: HDV
Format: DIGI-BETA, STEREO
Italian version and subtitled (french)
Screenplay and Direction:
LUDOVICA TORTORA DE FALCO
Photography: RENAUD PERSONNAZ
Sound: LUCA BERTOLIN
Video editing: FELICE D'AGOSTINO
Audio editing: IMAGINE
Original music: MICHELE ANCORA, MARCO CIRILLI
Archives RAI, Arapán, Manfredi Produzioni.
SALES: www.andanafilms.com
DISTRIBUTION: info@arapan.it

































© Arapán Film Doc Production – info@arapan.it